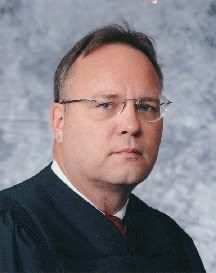 Read this.
Aide tied to Ohio AG scandal sentenced to 45 days
COLUMBUS, Ohio —
A one-time aide (Anthony Gutierrez) who helped bring about the downfall of former Ohio Attorney General Marc Dann has been sentenced to 45 days on an unrelated theft-in-office charge and other counts......
He was also involved in a
sex scandal
that killed Marc Dann, and he
also smashed up cars and got them fixed without reporting it.
Take a look to read what happened to Jerry Doyle
.