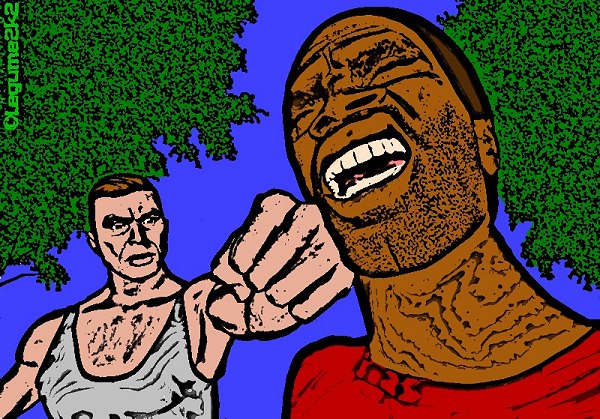 See:
justiceforjason.org.
Here is the background
on how two drunken white men shattered UMass student Jason Vassell's window, taunted him with racial slurs and threats of violence, stormed in his dorm building, broke his nose and got a slap on the wrist while Mr. Vassell has the proverbial book thrown at him for using a pocket knife to fend them off. Read the comments for more, and a comment from Vassell's Attorney David P. Hoose.
Here's today's WBZ coverage.
Boston (AP) -- A single justice on the state's highest court has ruled that a former University of Massachusetts student charged with stabbing two men in his dorm can see five years worth of prosecutor's records.
Lawyers for Jason Vassell requested the records from the Northwestern District Attorney's office to determine whether there is a pattern of racially-tinged prosecutions.
******
NOTE:
This is all part of an ongoing investigation and report that TOUCH 106.1 FM will be conducting into the discriminatory and otherwise malfeasant properties of high level government agencies, including Prosecutors and the Division of Banks. We will be at every Court hearing and we will tell the Truth, The Whole Truth and Nothing But The Truth.